St.George Finance Solutions
Helping Australians to move forward
Mortgage brokering specialist with 20+ Years of expereince
Experienced Mortgage consultant
Contact us to review your mortgage Now
The Mortgage Brokering specialist
Professional & Personalised services to assist with your requirement
Home Loan
Your first home or an investment property, we will make sure to make your dream come true with our professional service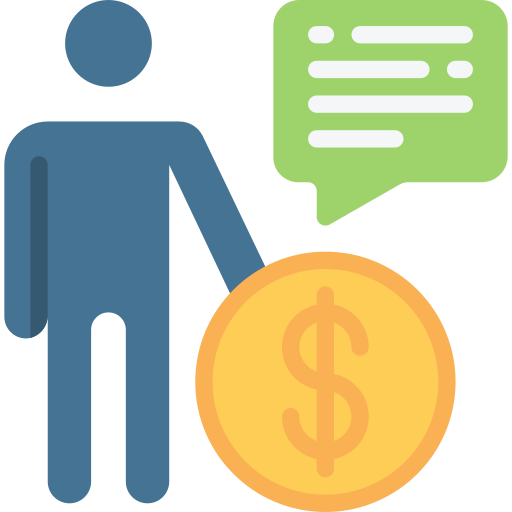 Personal Loan
We can help you to avail the suitable personal loan options available to you, just focus on your requirement and we will take care of the rest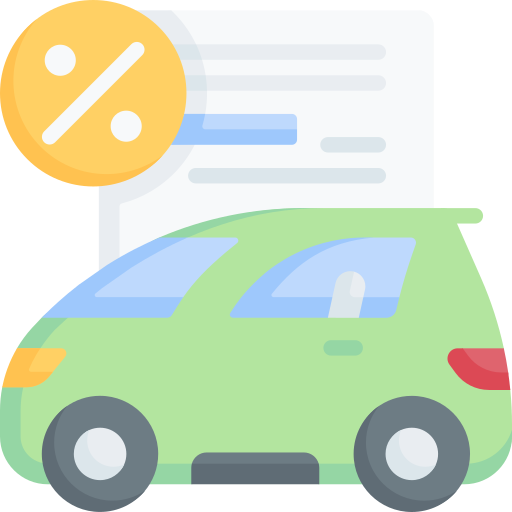 Car Loan
Planning to buy a car?, we can get you the suitable car loan option to suit your financial requirements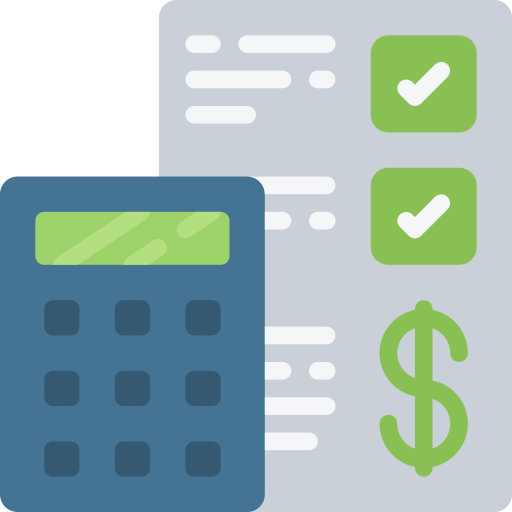 Business Loan
Don't hold up your business expansion due to finances, we can help you to secure suitable business loan options to grow your business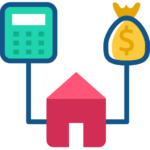 Refinance
By refinancing your loan, you may save fees and charges that may help to pay off your loan sooner. talk to us to understand the refinance options available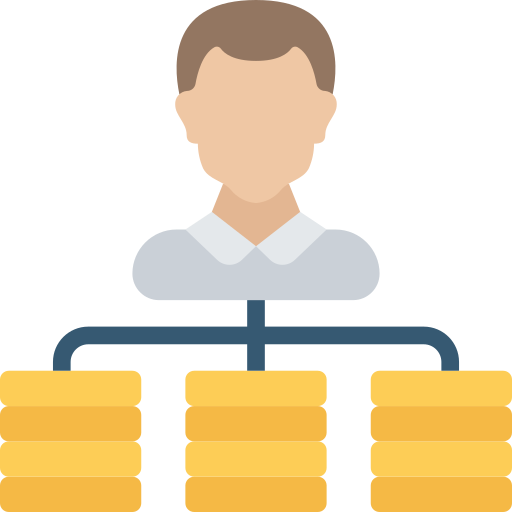 Debt Consolidation
having too many loans and want to restructure and consolidate?, you have come to the right place, we can help you to consolidate your debt
Mortgage brokering specialist with 20+ Years of experience
20+ years of expereince within Banking/Mortgage Lending, I was lucky enough to work with some amazing banks and people. During this journey, I was lucky enough to be exposed to various roles which enabled me to have a greater insight in the mortgage industry, but also a deeper understanding in mortgage products, compliances and people.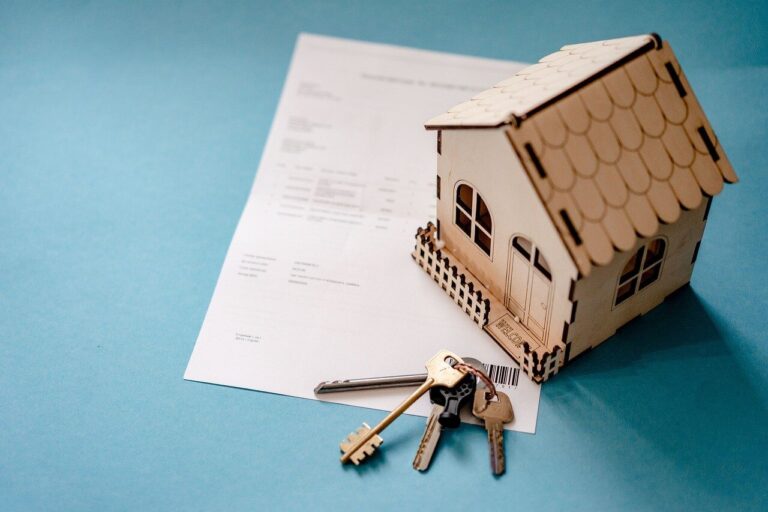 Great Partnerships to serve you better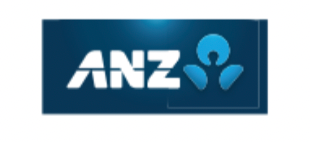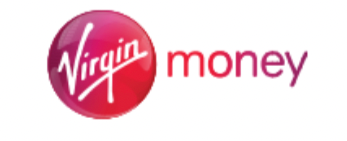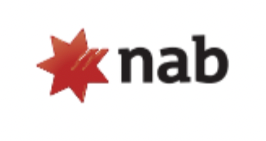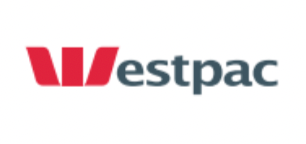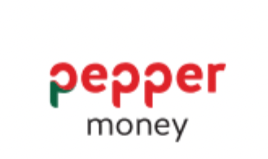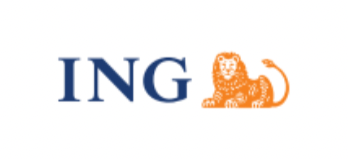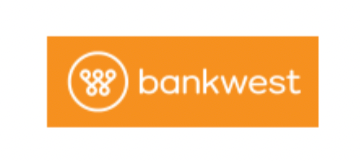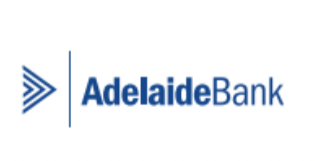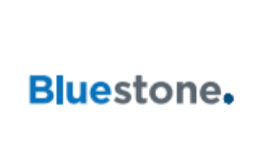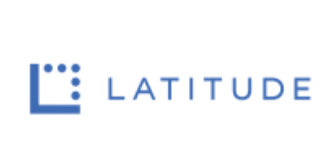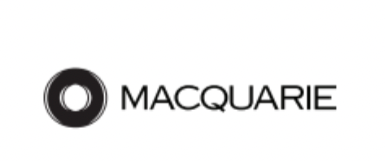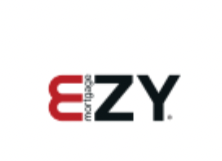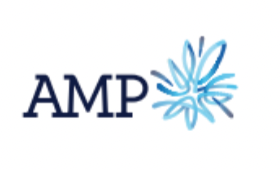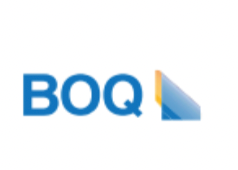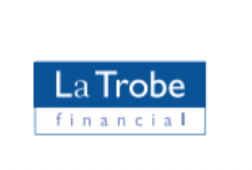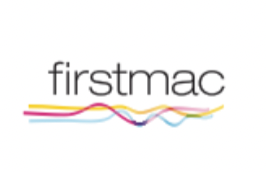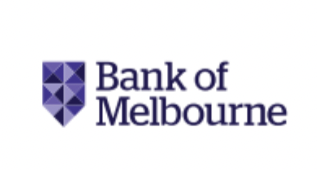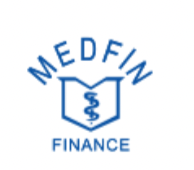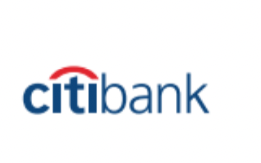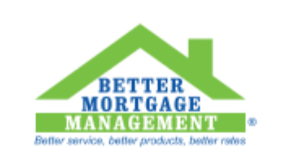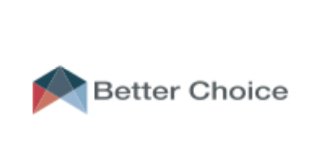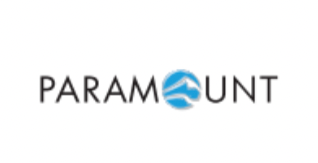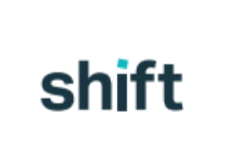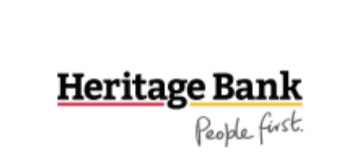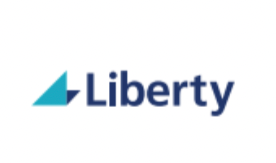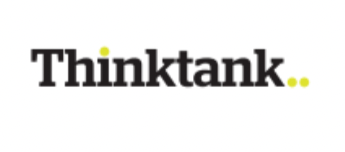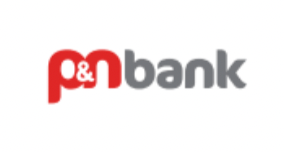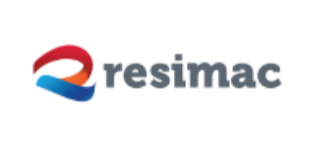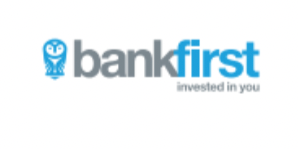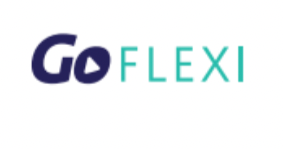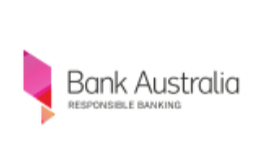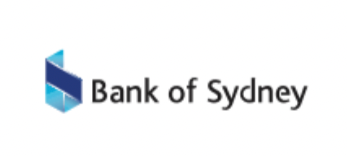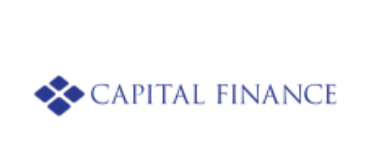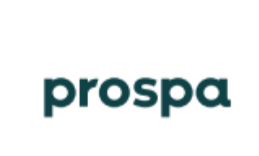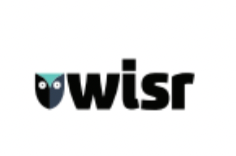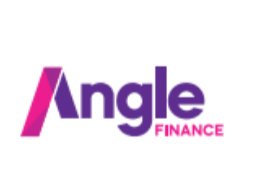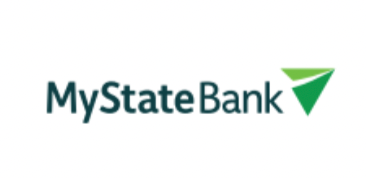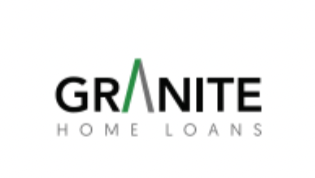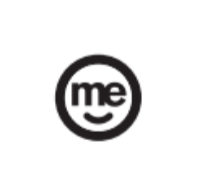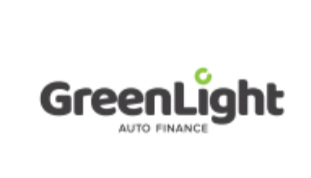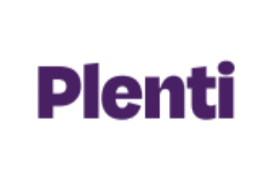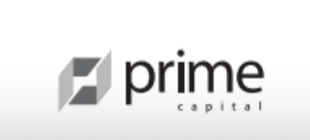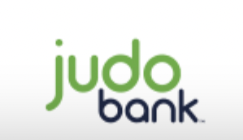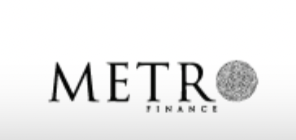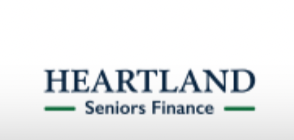 Our Clients are our strength
Victor was recommended to us by our good friend, and it is definitely the best referral we've had! He was with us throughout the entire process,Highly recommend him for any of your loan need
We used Victor's service recently to refinance our home and investment loans. He was very professional from the outset. He is very knowledgeable and has wealth of experience in the banking sector.
Very professional and was helpful from start till end and was able to demonstrate the whole loan process and communicated well throughout the journey. He was very calm and collective will give you expert advise.
Disclaimer
This testimonial was given by our customers. They are individual experiences of our customer that has used our service. However, they are individual results and results and outcomes may vary. We do not claim they are typical results that consumers will generally achieve. St George Finance Solutions Pty Ltd cannot and does not guarantee results. Your full financial situation would need to be reviewed prior to acceptance of any offer or product.